18. LAUS ACADEMY –
Dubrovnik, 27 August – 8 September 2023
LAUS Academy Dubrovnik has become an unavoidable place to meet and exchange ideas, knowledge and skills of the world's greatest music artists and pedagogues with young musicians at the beginning of their professional careers. Thus, the mission of LAUS Academy – to help young musicians to prepare for the international professional stage while creating a collaborative network of pedagogical and concert organizers who can enable young musicians to gain the necessary professional experience is fully realized.
LAUS Academy Dubrovnik was create with the idea of primarily offering young Croatian musicians the opportunity to improve with the world's greatest names in their own environment. Intensive contacts established by young students in Dubrovnik during the Academy, both with each other and with renowned world pedagogues, are a source of valuable knowledge that contributes to their knowledge and maturity, and thus when it comes to Croatian students and Croatian music culture in general. Over the years, young musicians from all over the world have increasingly participated in the LAUS Academy, recognizing the quality of the Academy.
more than 99 master seminars for violin, cello, piano, solo singing, horn, conducting, composition, guitar, piano duo and chamber music were held
more than 1,435 young musicians from more than 44 countries from all continents took part
more than 120 concerts were held in the beautiful areas of Dubrovnik (Rector's Palace, Sponza Palace, Dominican Church, Jesuit Church, Luka Sorkočević Elementary School, Bunić-Kaboga mansion) and in Dubrovnik County (Ston, Slano, Cavtat, Šipan, Lastovo, Korčula)
a series of meetings with artists, round tables, talks, recordings, workshops, auditoriums, socializing was organized…
more than 120 students were awarded scholarships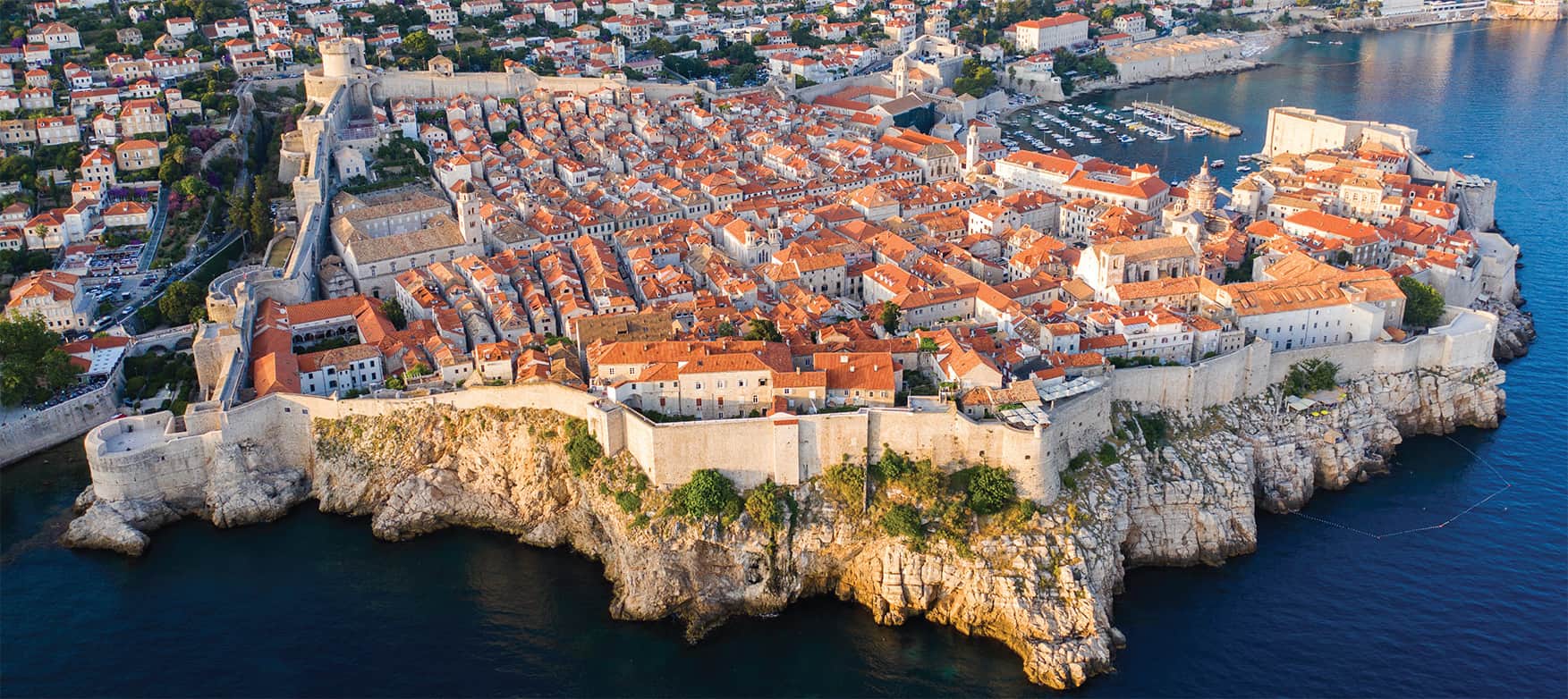 Looking back with pride we can cite a truly impressive array of internationally acclaimed musicians and pedagheld master classes at LAUS, Jorme Panula (conducting), Viktor Tretiyakov, Zakhar Bron, Grigorij Žislin, Leonid Sorokow, Marina Sorokowa, Natasha Likhopoi, Goran Končar, Alexander Gilman, Sreten Krstić, Kimiko Nakazawa, Violeta Smailović Hurt and Ivančica Kalanj (violin), Stephen Kovacevich, Dmitry Bashkirov, Naum Grubert, Arbo Valdma, Jean-Francois Antonioli, Karl-Heinz Kämerling, Eugen Indjic, Ida Gamulin, Antonio Di Christofano, Johan Schmidt, Jun Kanno, Michiko Shoji, Peter Eicher, Vasily Scherbakov, Sadakatsu Tsuchida, Bruno Vlahek and D&B duo (piano), Ruža Pospiš Baldani, Marjana Lipovšek, Alfred Burgstaller, Krešimir Špicer and Eva Blahova (solo singing), David Grigorijan (cello), Radovan Vlatković (horn), Zoran Dukić (guitar) and is the first times in Croatia organized a workshop for builders and restorers of string instruments led by Professor Muneyuki Nakazawa.
We have also launched LAUS Master Concerts where, in addition to world-renowned artists, students of the academy also perform. This extremely valuable experience for both the participants and the audience was made possible by the excellent collaboration with the Dubrovnik Symphony Orchestra. We have also introduced new content such as Music Talks to discuss a variety of topics related to music with participants of the LAUS Academy, but also with the general public.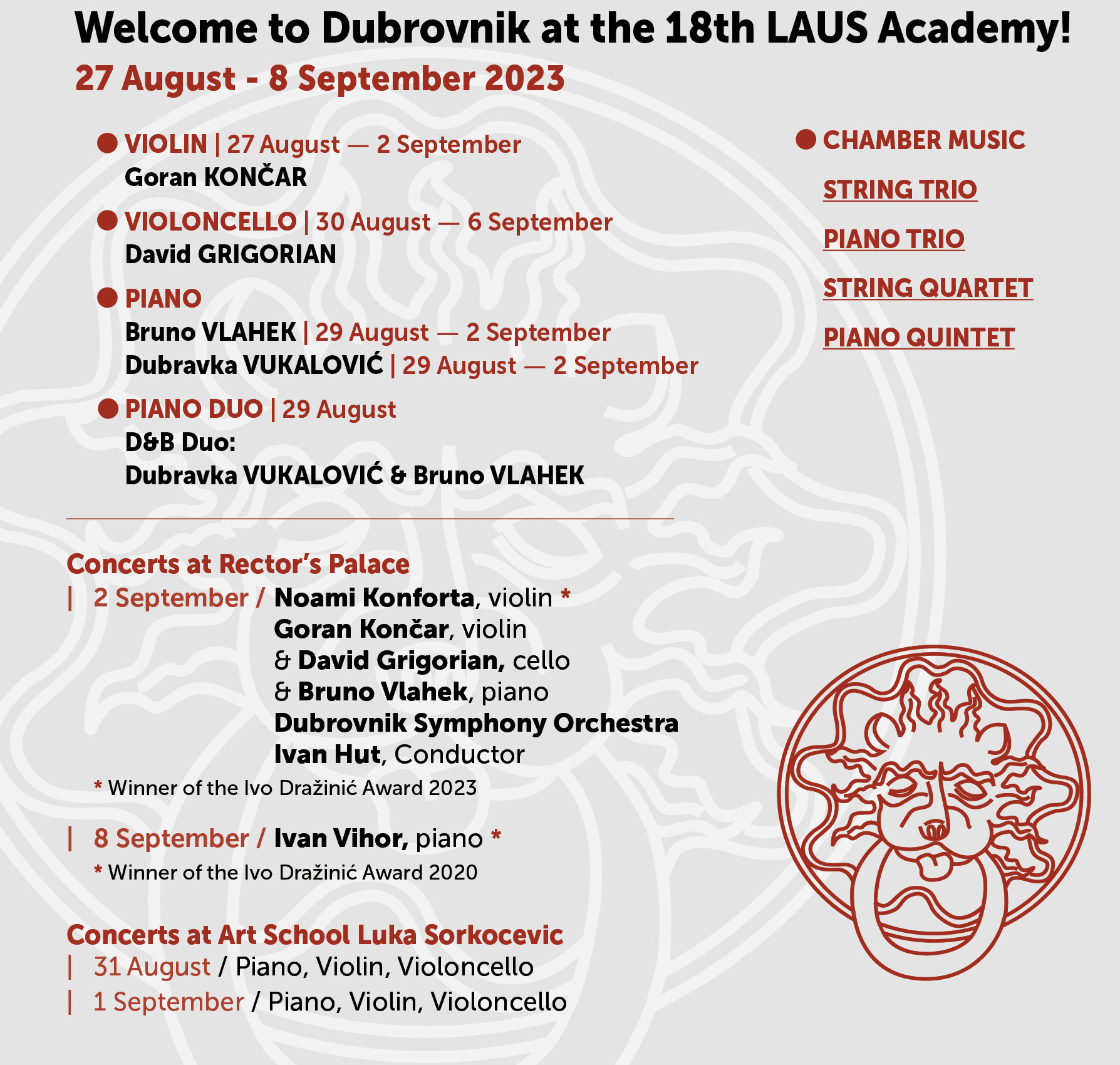 APPLICATION DEADLINE - August 15, 2023
CONCERT CYCLE "DISCOVERY"
The series of concerts entitled Discoveries presents the best young musicians, laureates of a number of Croatian and International competitions who grew up under the auspices of LAUS Academy and today represent the top of performing arts in solo, chamber and orchestral programs in the most beautiful concert venues in Dubrovnik and surroundings.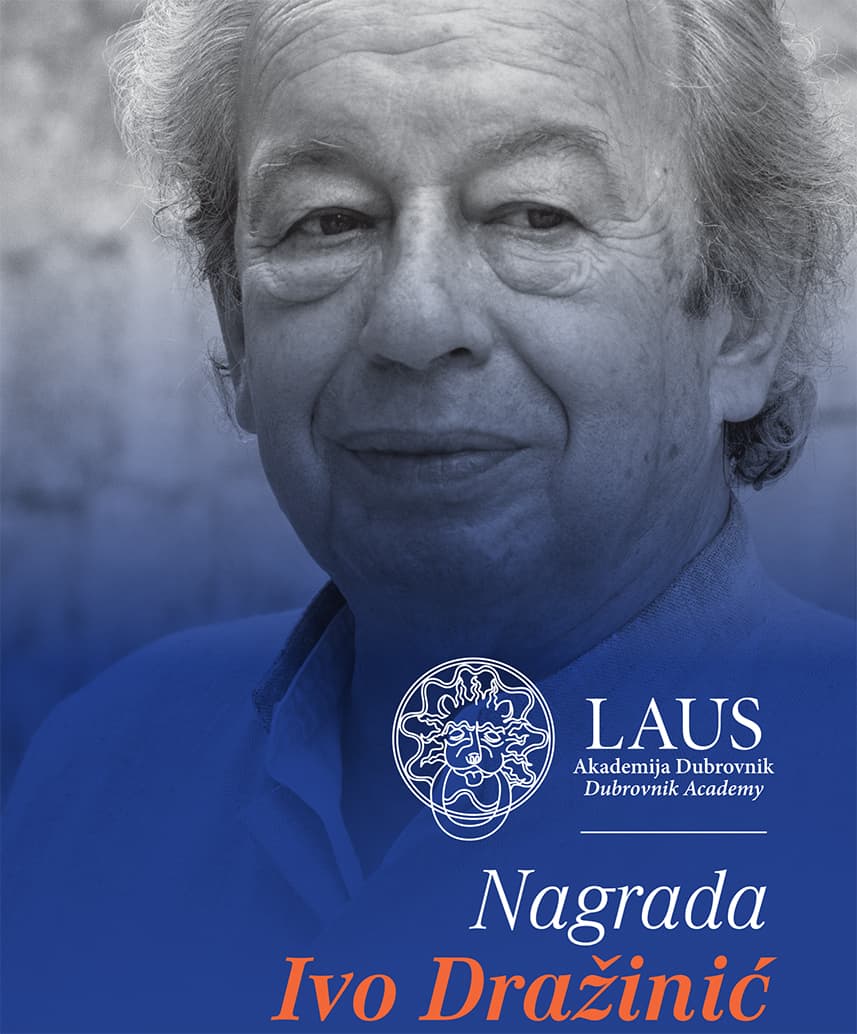 The award was founded in 2017 by the LAUS Academy and the Dubrovnik Symphony Orchestra in memory of Mo. Ivo Dražinić (Lastovo July 3, 1942 – Lastovo July 13, 2015), one of the founders of LAUS Academy and longtime chief -conductor of DSO, wanting to emphasize the values to which he dedicated his entire professional life, and that is learning, dedicated work, help and encouragement to young, talented musicians on their professional path and above all a true passion for making music. Therefore, the Ivo Dražinić Award is awarded by the Dubrovnik Symphony Orchestra and LAUS Academy to a young artist who has won world stages, juries and audiences with his efforts, talent, dedication to music and special artistic charisma. The award consists of a plaque, a cash prize and a concert in Dubrovnik, with the wish that young artists, winners of the award, return to Dubrovnik with special joy even when they become world names and thus remain connected with the rich Dubrovnik musical heritage.
2018 Đana Kahriman, violin
2019 Veronica Scotti, violin 
2020 Ivan Vihor, piano
2021 Ivan Repušić, conducting 
2022 Eva Šulić, violin
2023. Noami Konforta, violin

The official languages of the courses are Croatian and English.

The final selection of participants in individual courses is determined by professors in accordance with age, registered repertoire and order of application. Candidates will be informed of the selection results.

The day before the start of the selected course, participants must register in person at the Academy Office.

Upon arrival, each student will be given the exact schedule for the selected course. We provide active participants with the opportunity to exercise.

LAUS Academy Dubrovnik reserves all rights for possible radio and TV recordings of the Academy's concerts free of charge.

Participants of the LAUS Summer Academy Dubrovnik have the right to attend concerts and other accompanying events organized by the Academy free of charge.

All participants get the opportunity to perform solo and chamber performances.

All courses are open to passive students.

The Academy reserves the right to change the program.

By signing the Application Form, participants accept the conditions of participation in the LAUS Summer Academy Dubrovnik.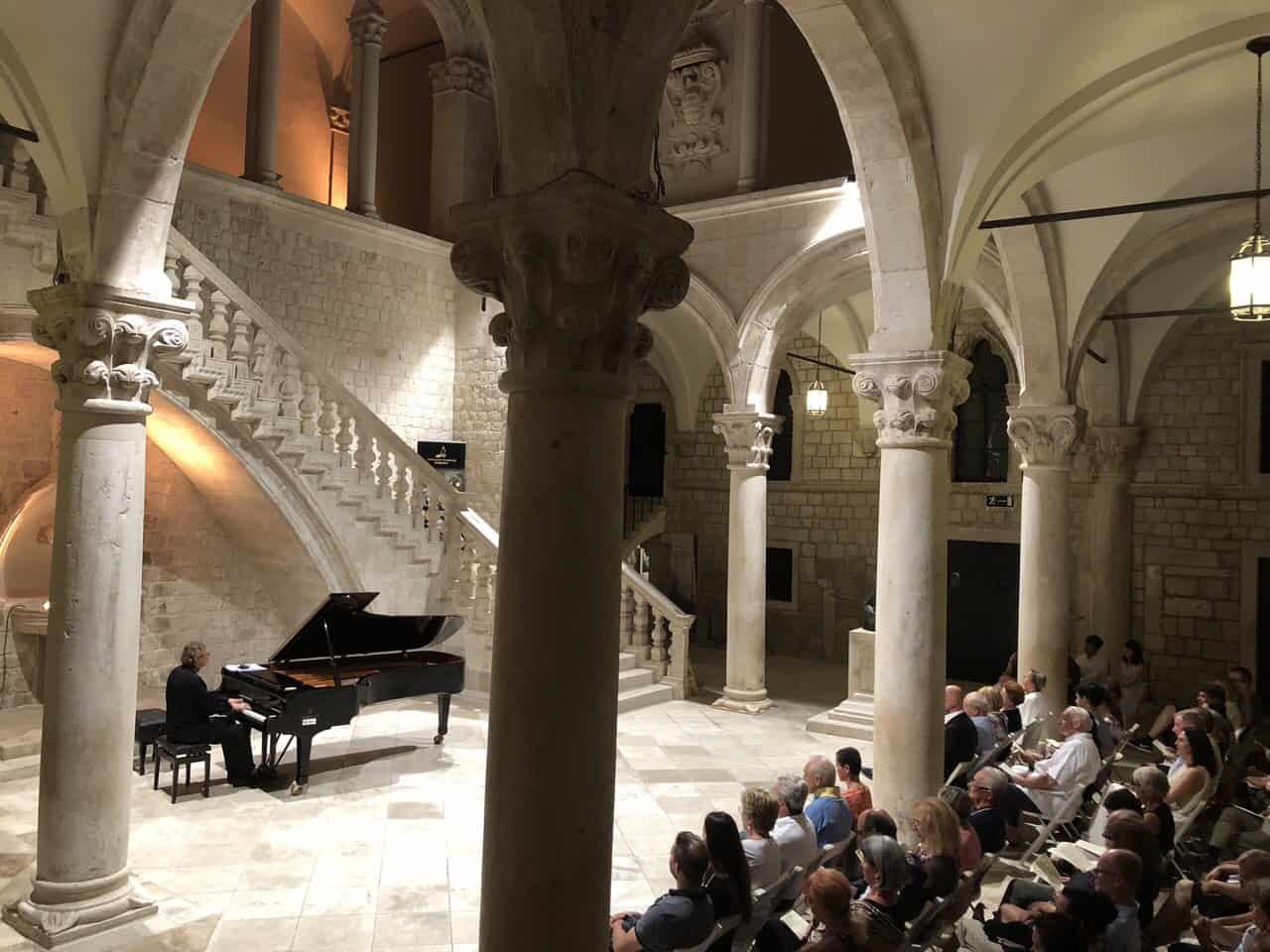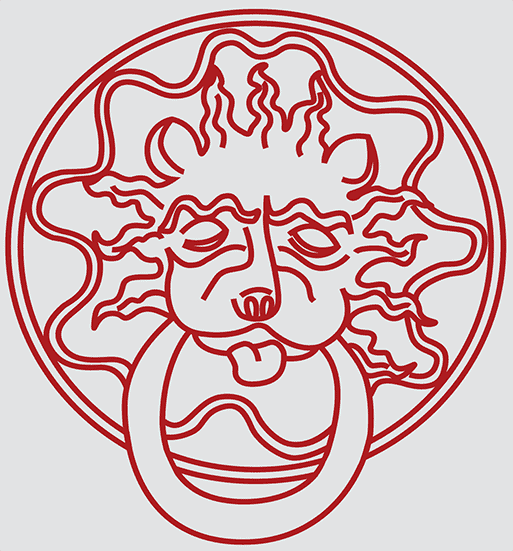 The tuition fee for all masterclasses is 400 €.
A registration fee of 100 € is included in the tuition fee.
The registration fee for passive participants is 150 €.
Participants who combine courses will receive a 10% discount on the total amount.
Before submitting the online application form it is necessary to pay the registration fee (100 €) to the next account:
ZAGREBAČKA BANKA
IBAN: HR3823600001101954218
SWIFT: ZABAHR2X
ZVUCI TIŠINE, Ilica 42, Zagreb, Hrvatska
Luke Sorkočevića School of Arts
Strossmayerova 3, Dubrovnik
Working hours
9 AM to 2 PM  and
5 PM to 9 PM
The Association Sounds of Silence was founded with the goal of enhancing and promoting Croatian music culture and art.
In association with:
Luke Sorkočević School of Art, Dubrovnik
With the support of:
Ministry of Culture and Media of the Republic of Croatia
City of Dubrovnik